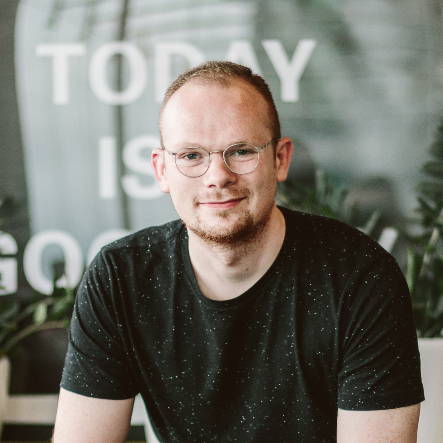 STERNGLAS BAUHAUS WATCHES AT AFFORDABLE PRICES
Almost all Bauhaus classics today are luxury goods that not everyone can afford. Surprising, because it contradicts the genuine down-to-earth Bauhaus concept: a good and useful design for everyone. Our goal is to create a harmonious and affordable watch for everyone, with geometric shapes, aesthetic colors, convex glass, high-quality stainless steel and fine leather. The STERNGLAS timepiece was financed by the crowd-funding platform, KICKSTARTER. In October 2016, we collected just under € 16,500, clearly exceeding our target of € 10,000. We look forward to seeing you on our STERNGLAS trip!
---
Stay up-to-date and subscribe to out newsletter!
---
Follow our journey on Instagram and get exclusive insights!
---
Follow us in Facebook and get exclusive news out Sternglas.