Sale price
€129
Regular price
€219
Unit price
per
Tax included.
Warum wir Uhren herstellen?
Available | Delivery time 2-5 days

Insured express delivery

30 days free return

2 years worldwide warranty

Excellent Customer Support

In-house repair service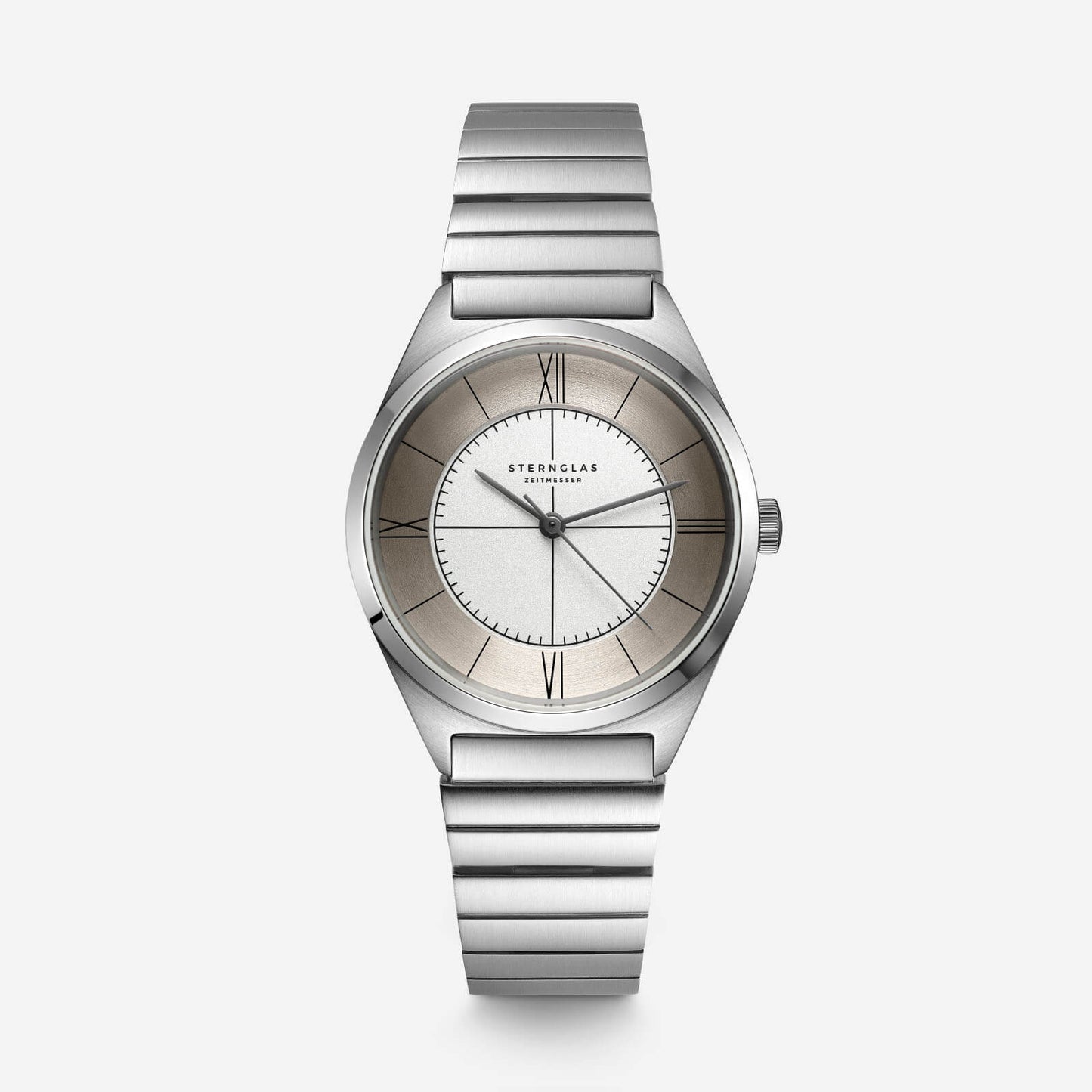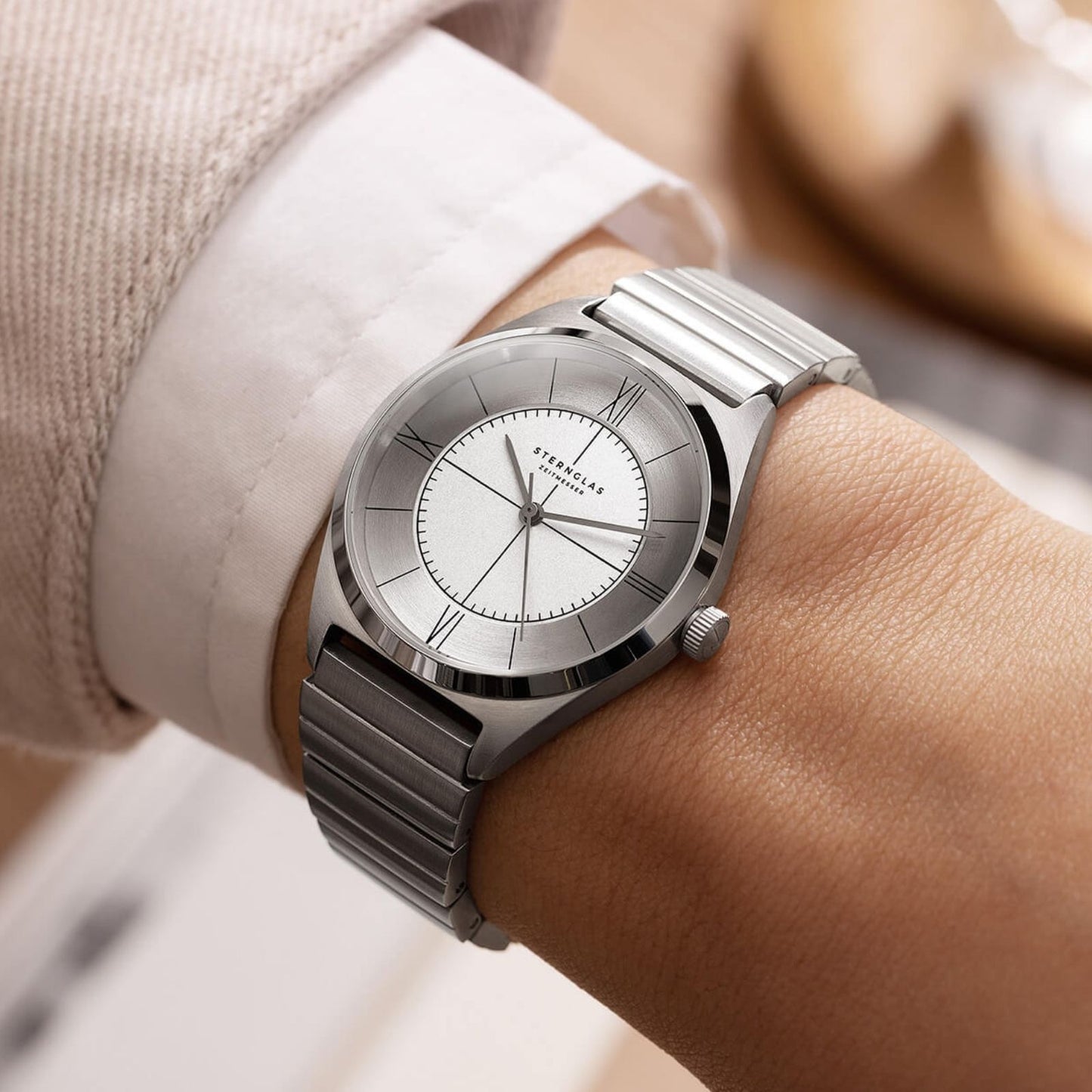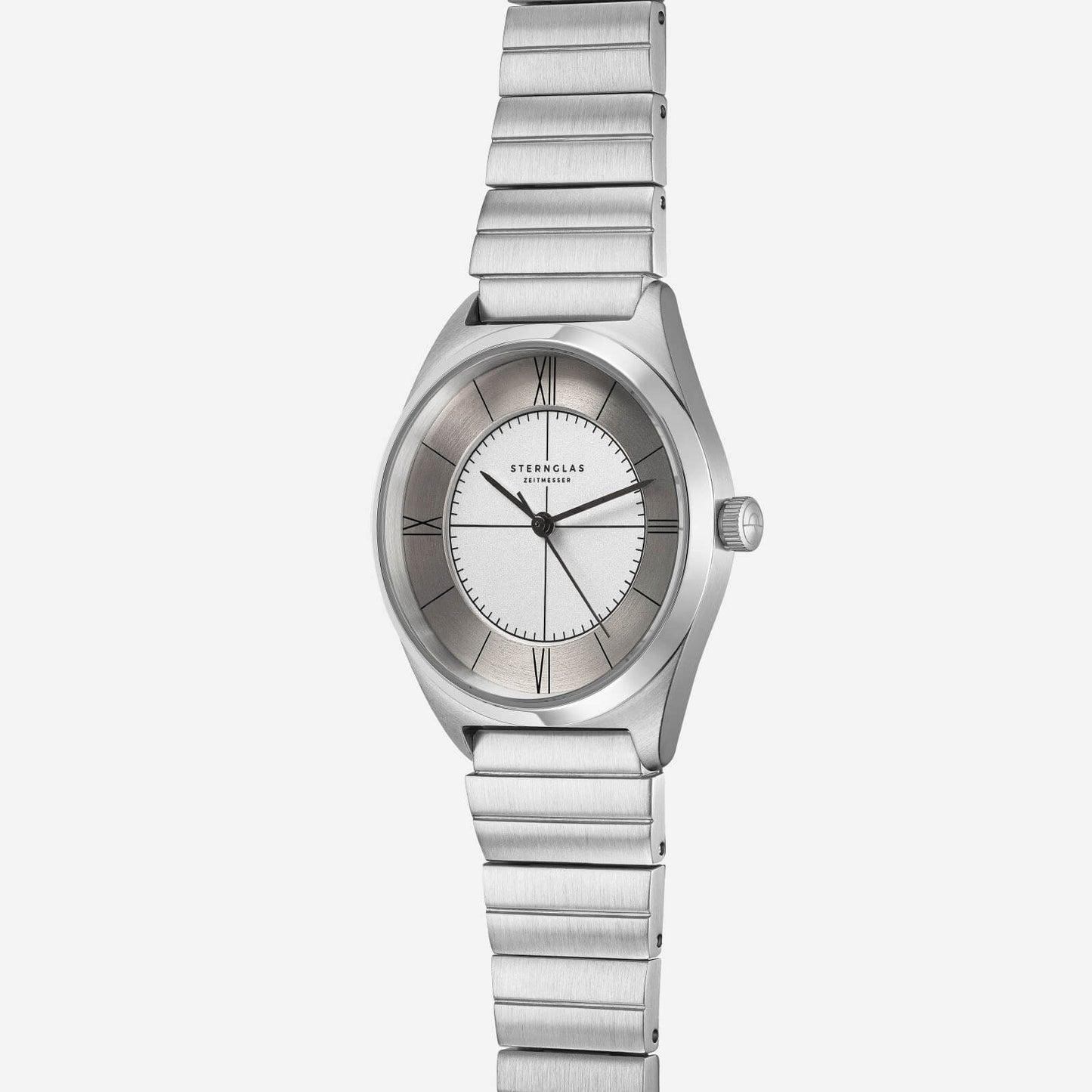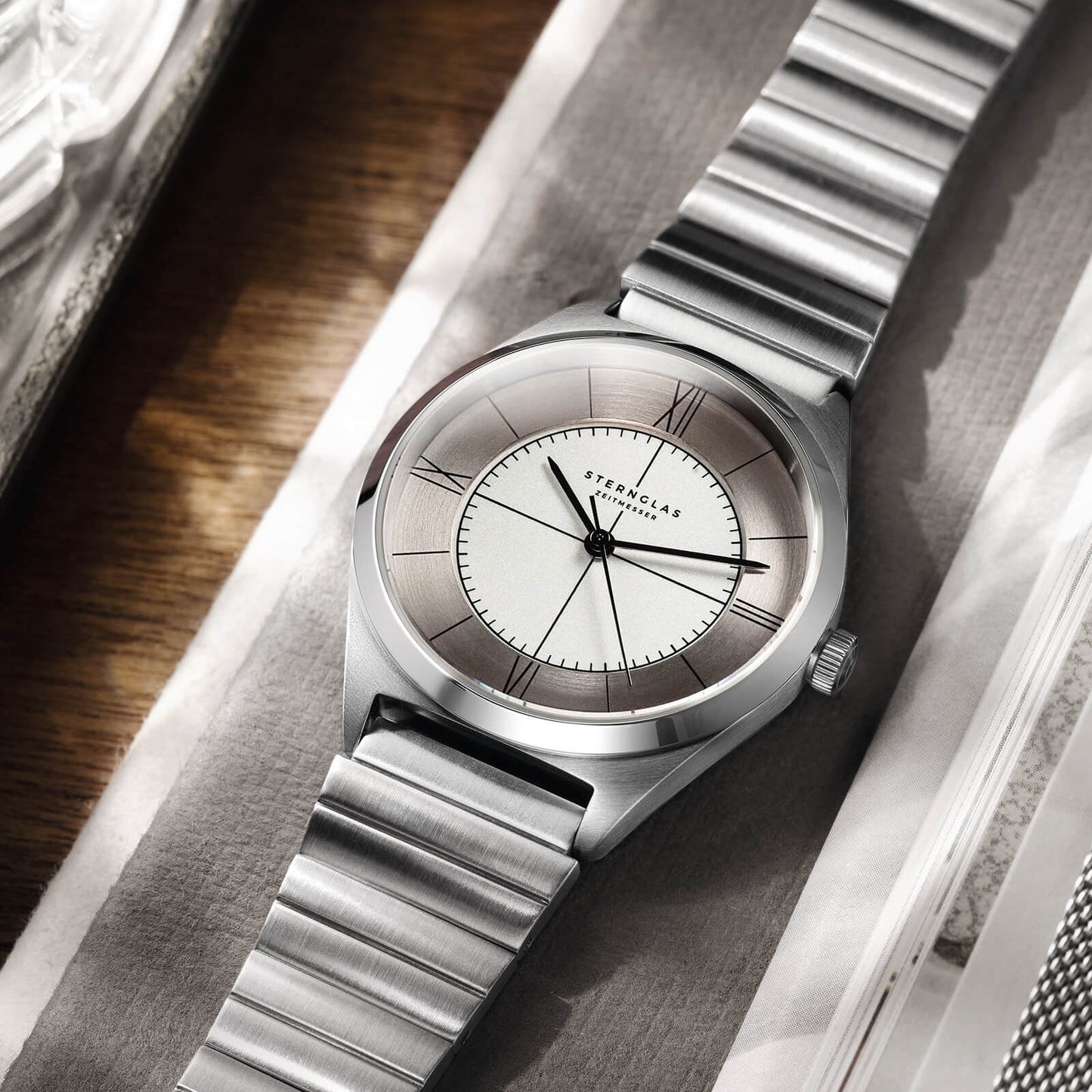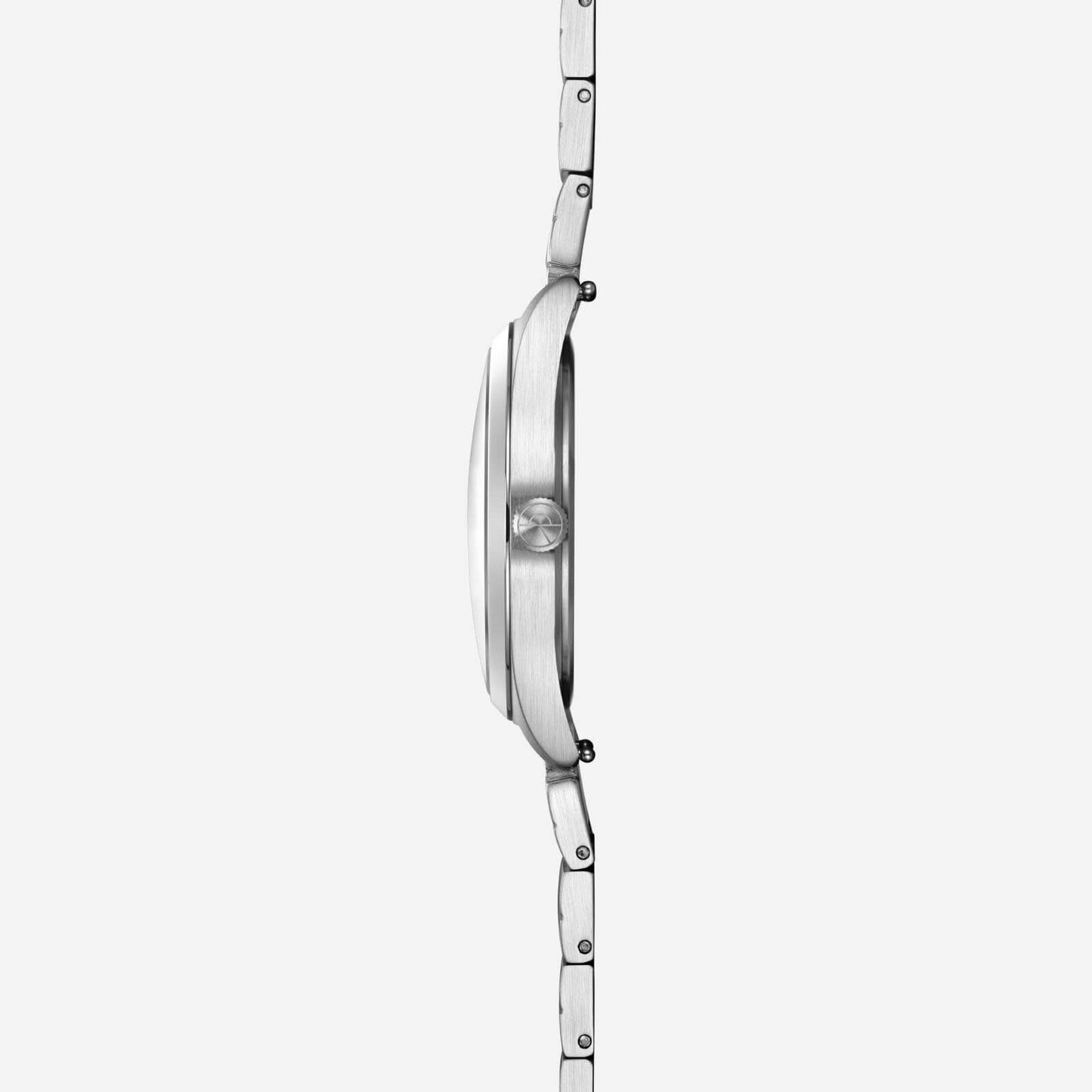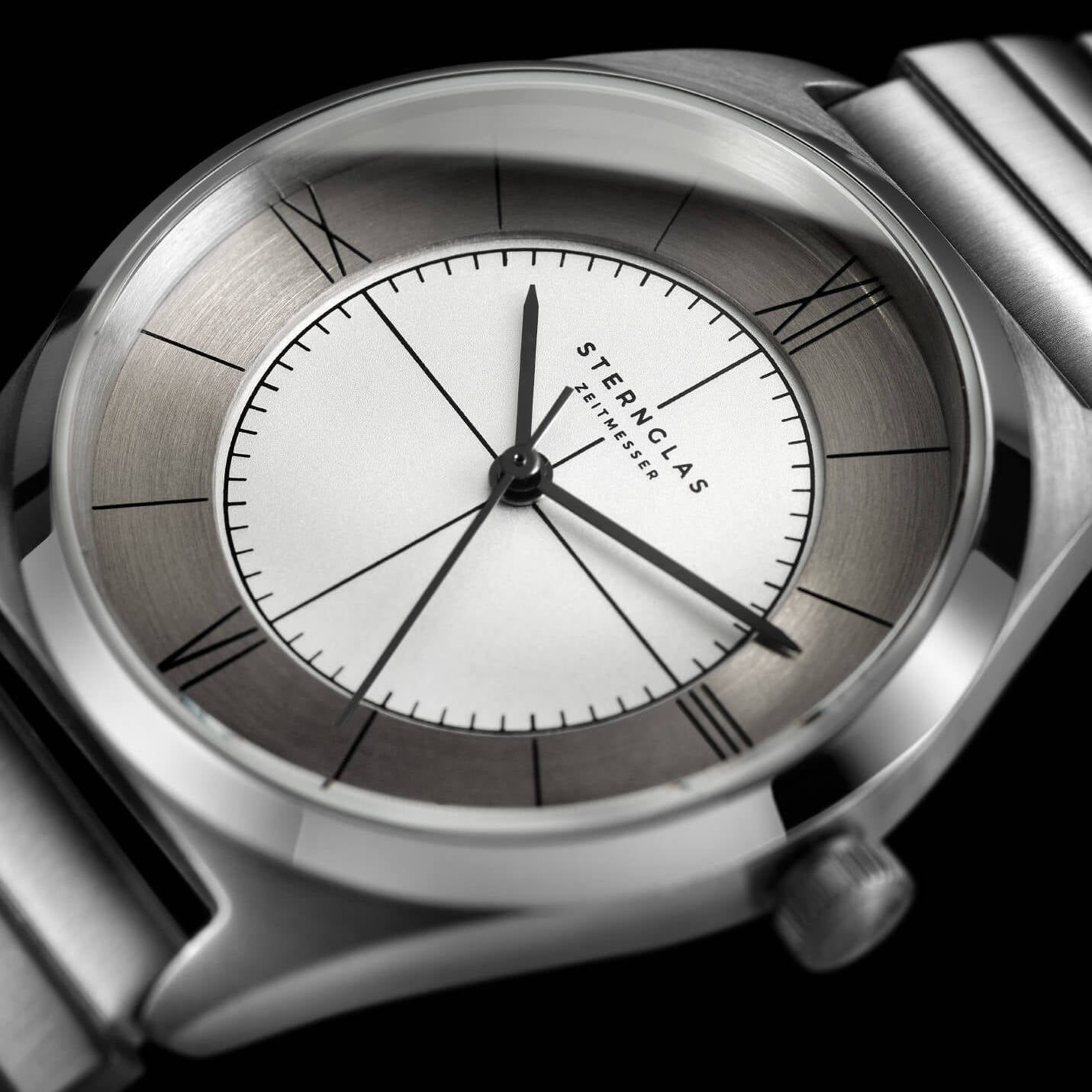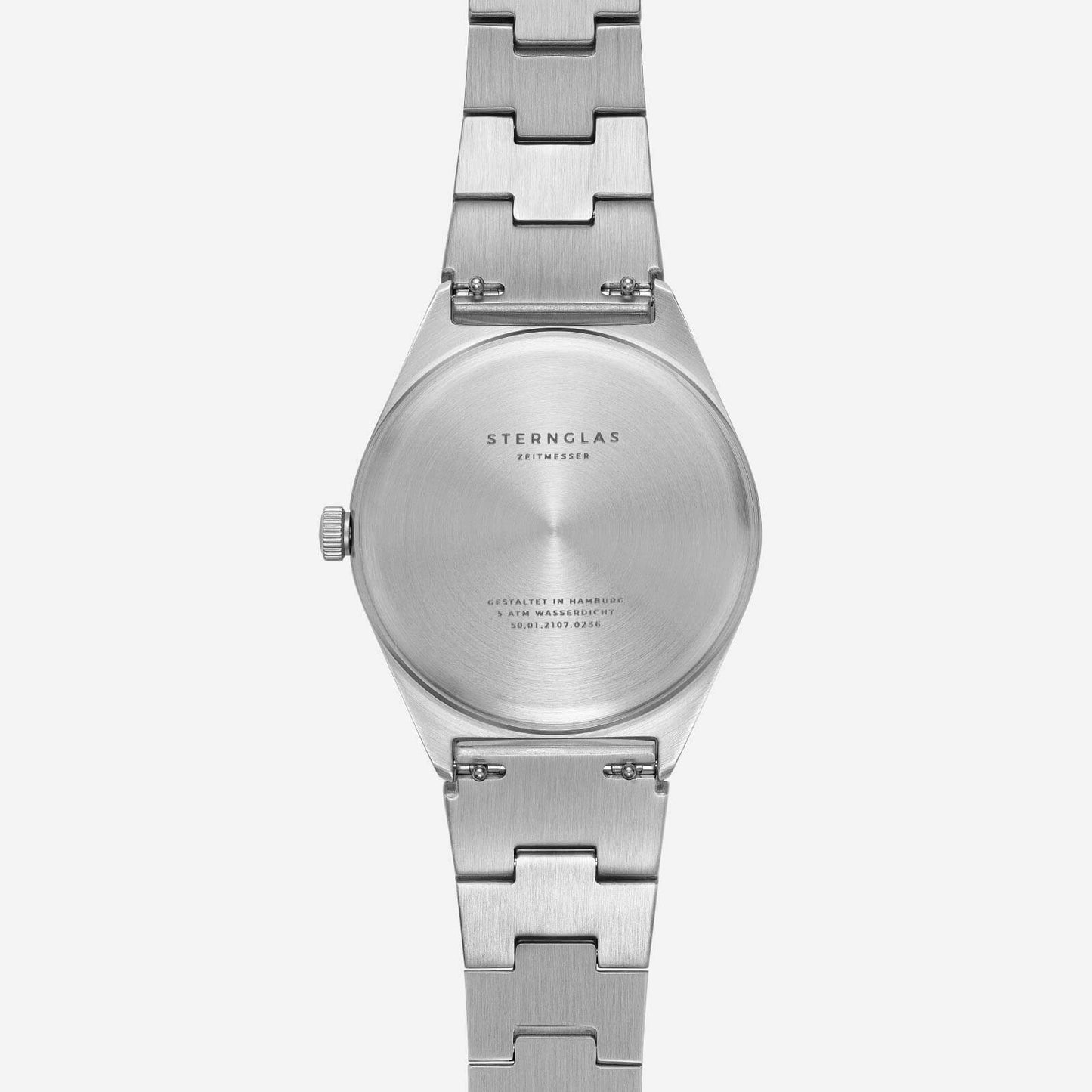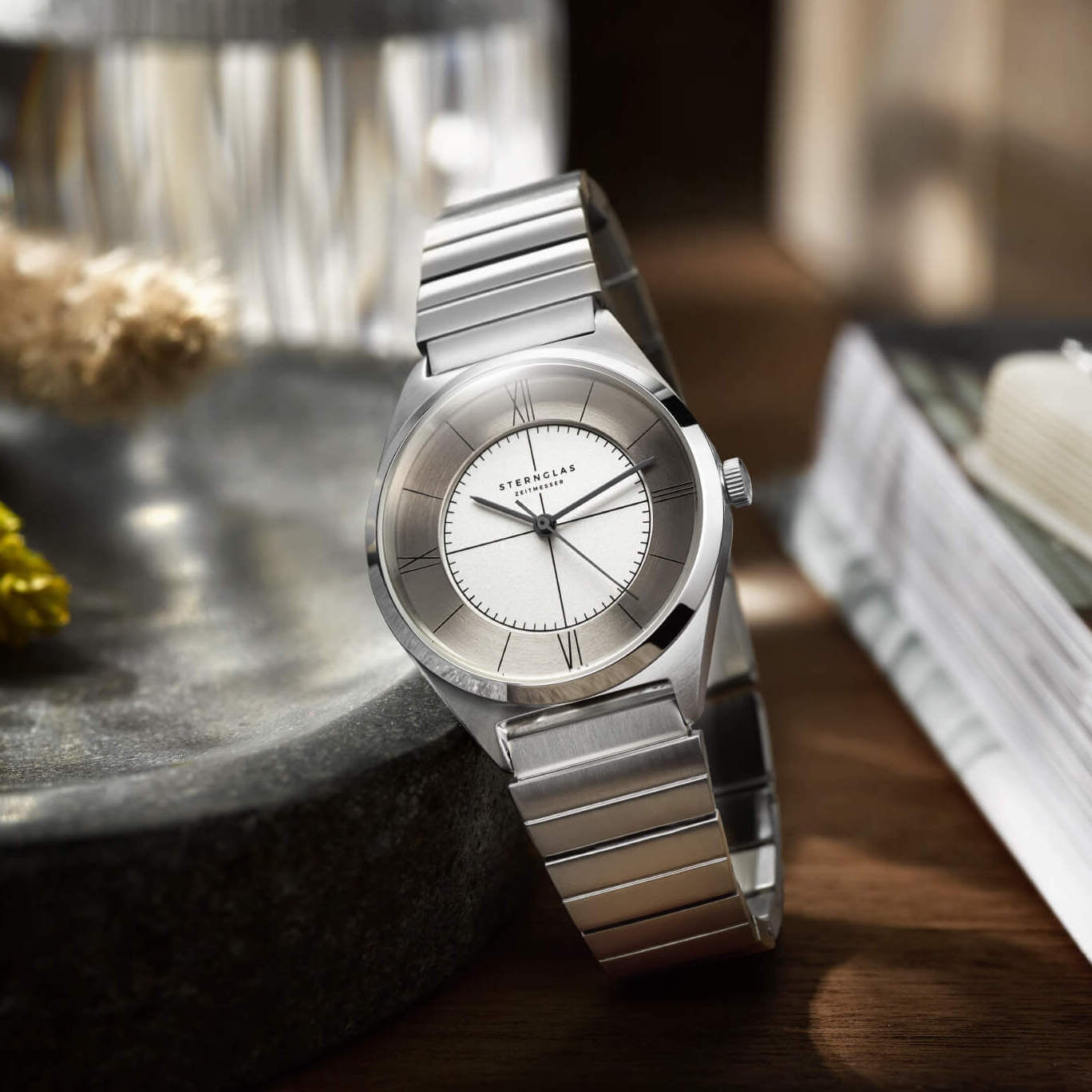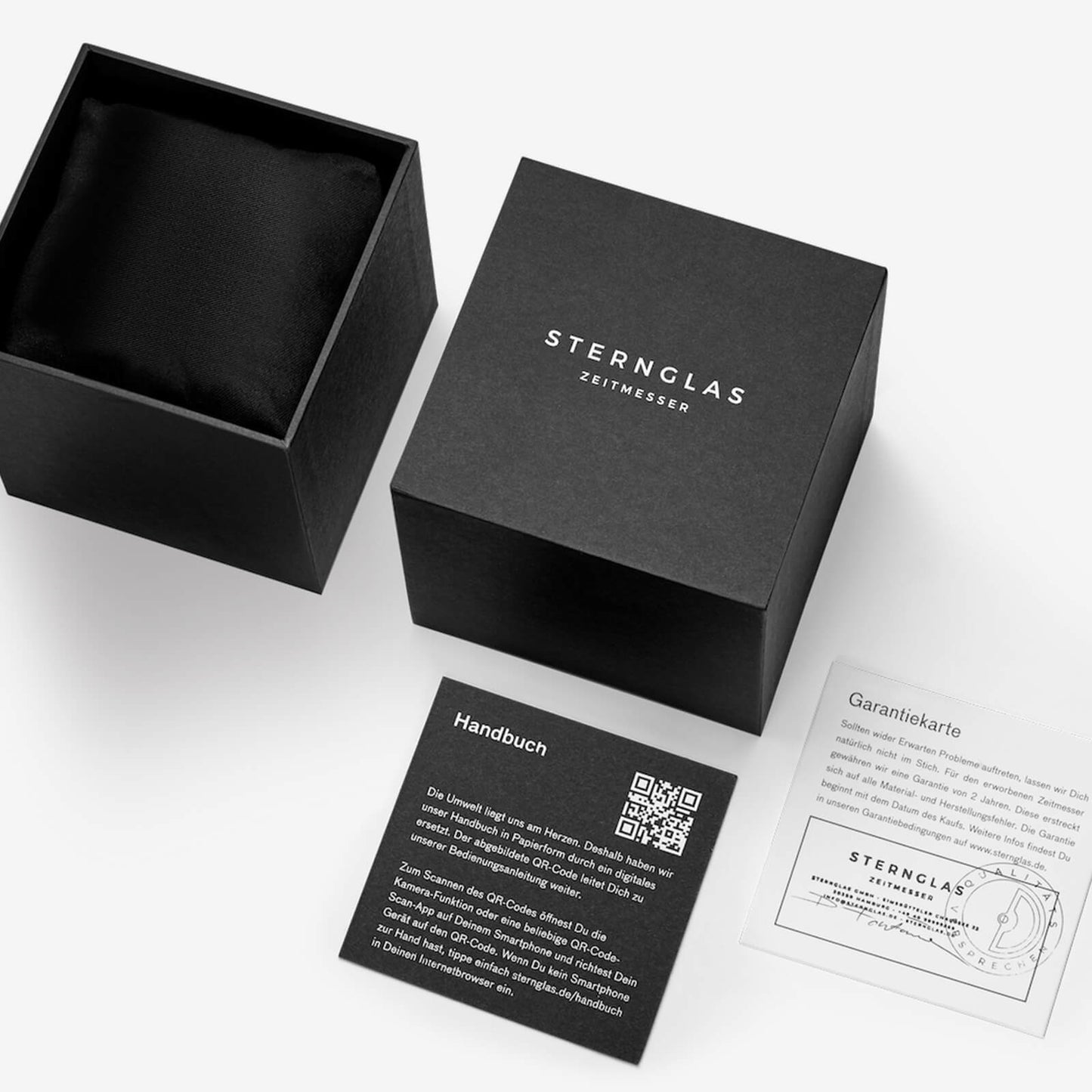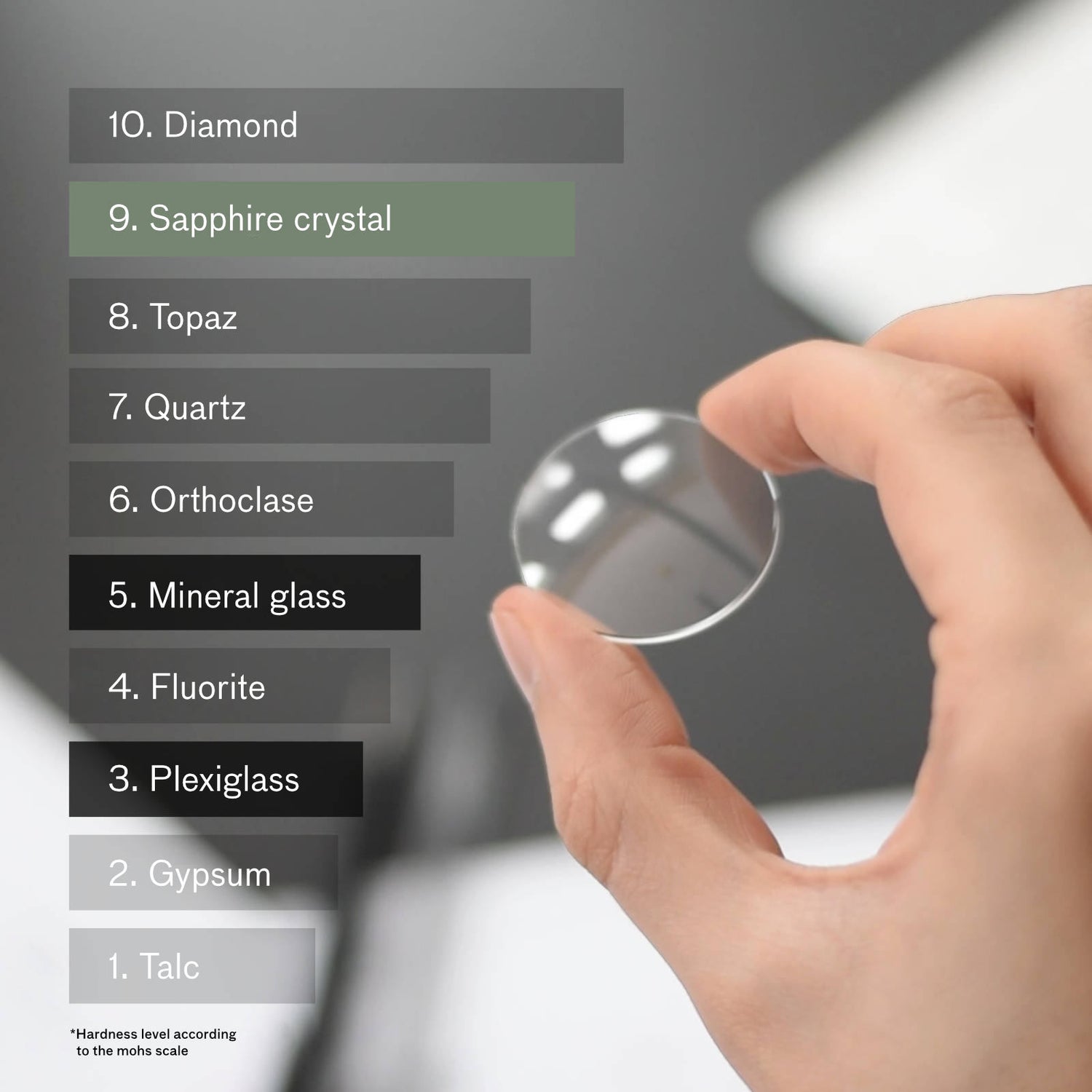 Worry-free thanks to sapphire glass with anti-scratch promise.
We only use sapphire crystal for our timepieces. Sapphire crystal is usually found in the luxury watch market.
What makes sapphire crystal so special?
Sapphire is the third hardest transparent material in the world - after diamond and moissanite. Curved sapphire crystal not only appeals on an aesthetic level, it makes the durable watch crystal even more resistant. This makes it virtually impossible for your sapphire crystal watch to get scratched in everyday life.
For a perfect view, we apply double anti-reflective coating to the sapphire crystal - for a clear view of the dial.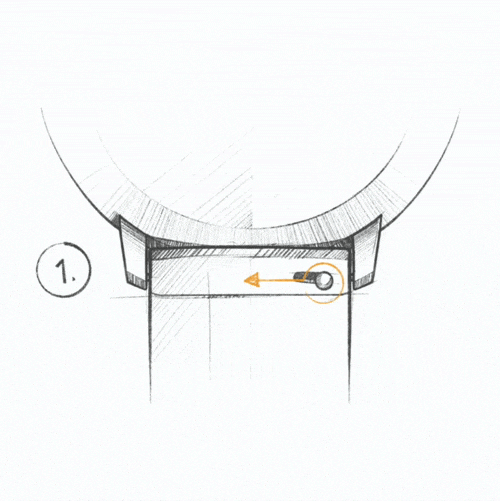 Easy strap change without tools.
Thanks to the quick-change system, you can give your timepiece a new look in just 10 seconds:
1 — Slide the pin of the spring bar inwards.
2 — Pull the strap off the watch.
3 — Put on a new strap by sliding the pin inwards again and inserting the spring bar one after the other into the holes in the case.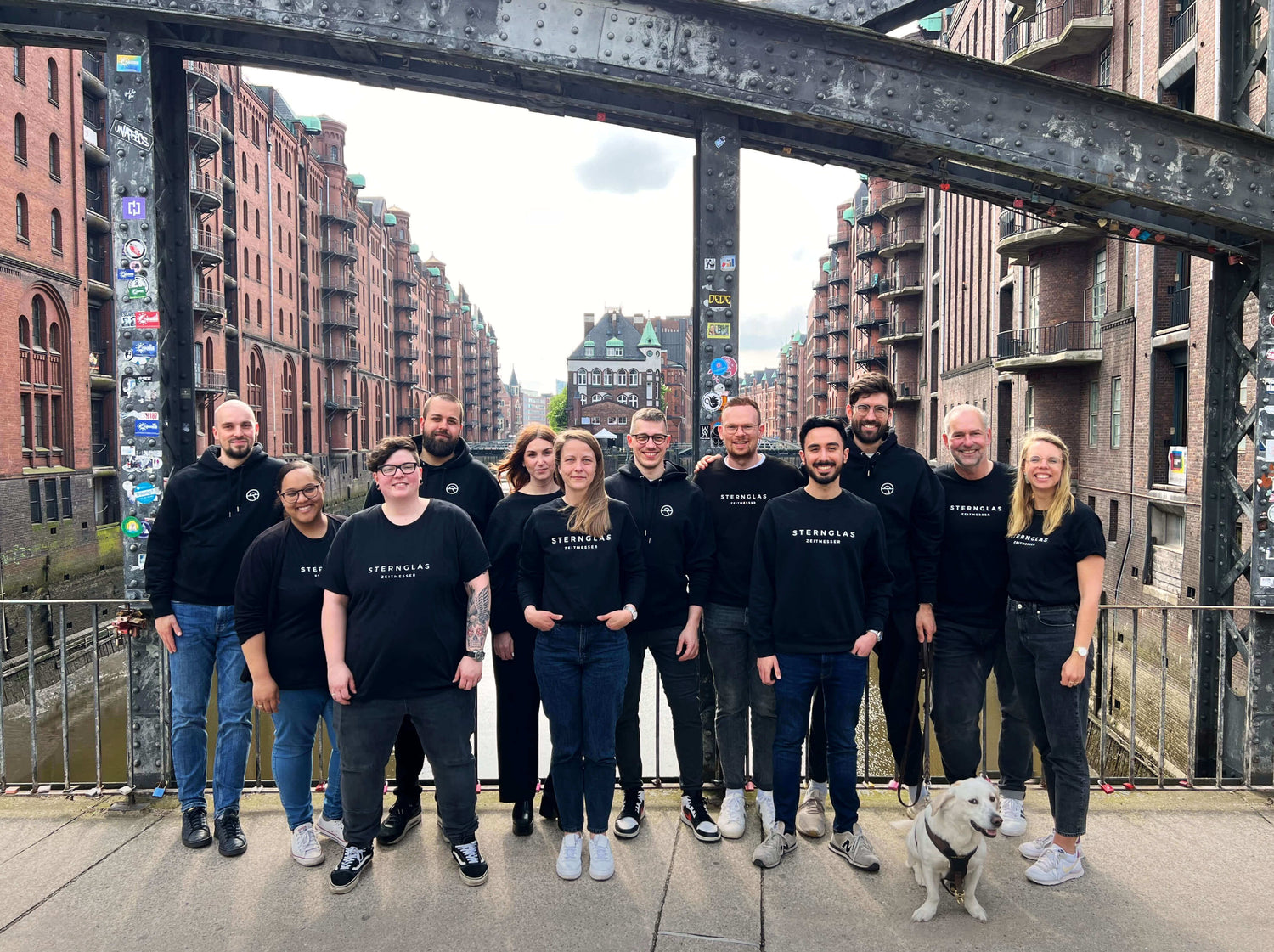 Who we are and what we stand for.
Our mission is to design timepieces that meet the highest quality standards. Timeless designs that survive trends and workmanship that can withstand (almost) anything.
Our focus is on the essentials, without overlooking the details - coupled with the aspiration to create watches that are affordable for everyone. The guiding principle of Bauhaus: making good design accessible to everyone is the core idea of our Sternglas identity.
Founded in 2016 in Hamburg, our team now comprises more than a dozen creative minds.
What unites us?
The fascination for watches and the love for timeless design.
We don't see ourselves as a luxury brand, but as a quality brand.
Our timepieces don't belong in a safe, but on your wrist.